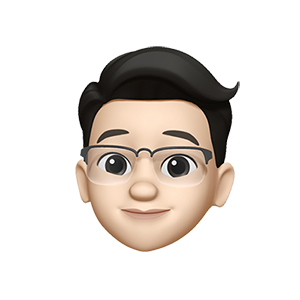 Graphic Designer, Web/App Design & 3D artist
A designer passionate about creating
beautiful user friendly products

.
Garius Watch
Logo for a luxury men's watch brand.
DIGISHOP
A commerce site that sells audio products, like headphones and smart speakers.
Game House Modeling
Assignment of semester 3 at FPT Arena. Use Autodesk 3Ds Max to build a 3D game house from a 2D concept.
Cartoon Character Modeling
An animated character in the final project at FPT Arena, created from a 2D concept.