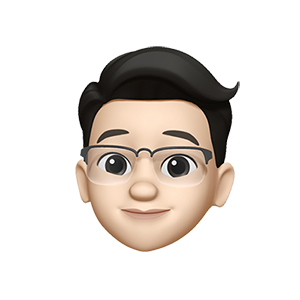 Hey! I'm Trieu Vy 👋
I'm a graphic designer, web designer, and 3D artist developer based in Ho Chi Minh city, and currently I'm a freelancer. I graduated from FPT Arena in 2021 with a major in Advanced Diploma in Multimedia. I combine my interests to build beautiful, modern and user-friendly designs.
In my free time, I love music and play piano. I love to chill with Netflix on the weekends.
Drop me a line via the mail button below if you have an idea in mind that we can work together. The more details about your project you include in your message, the faster I will get back to you. You'll hear back from me within 1 - 3 business days. I look forward to hearing from you.
My Resume
Design
Graphic Design
User Interfaces
Mobile Apps
Web Design
Product Design
Using
Adobe Photoshop
Adobe Illustrator
Figma
Development
Front-end Development
Responsive Website Development
HTML5/CSS3
Using
Adobe Dreamweaver
Bootstrap
WordPress
Figma